Vinyl print and cut allows us to print on Vinyl in multicolor and then either peel and stick on surface or perform heat press on another surface. We have the ability to do contour cutting and lamination too. We can print any size up to 53" wide and 270' long. We can print and cut stickers with minimum size of 0.25" x 0.25" up to 53" x 270'. We can also make magnet business cards or vehicle displays in any size. Have a look at our bulk and promotional vinyl print/cut.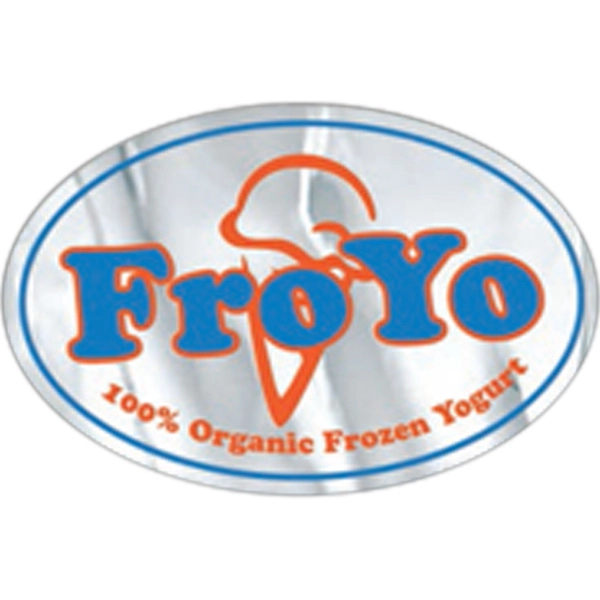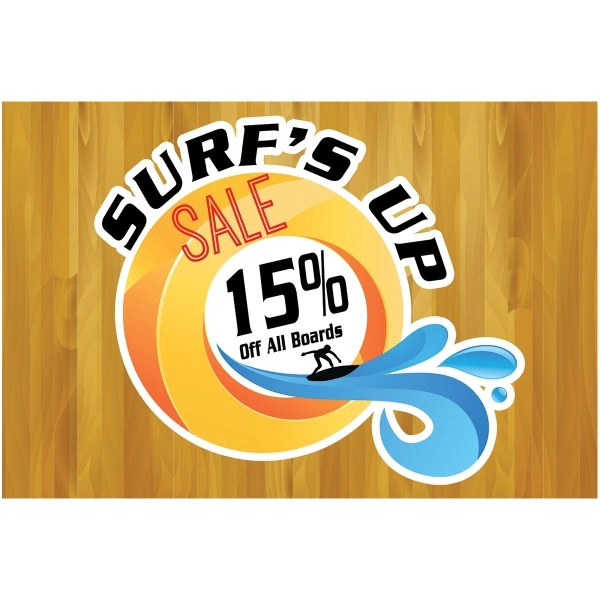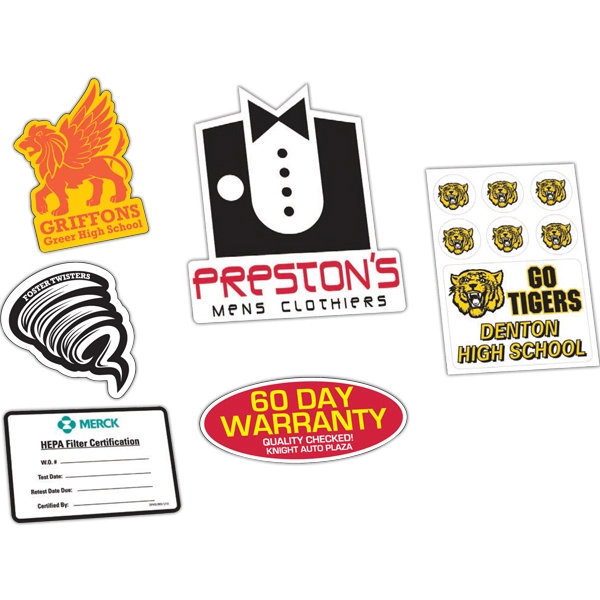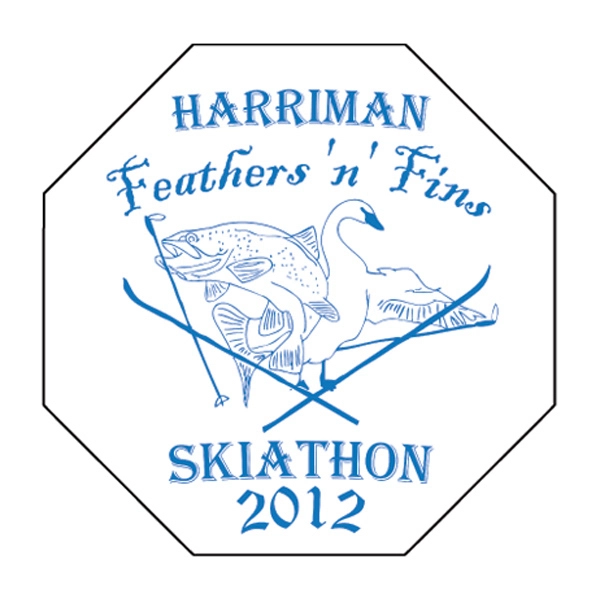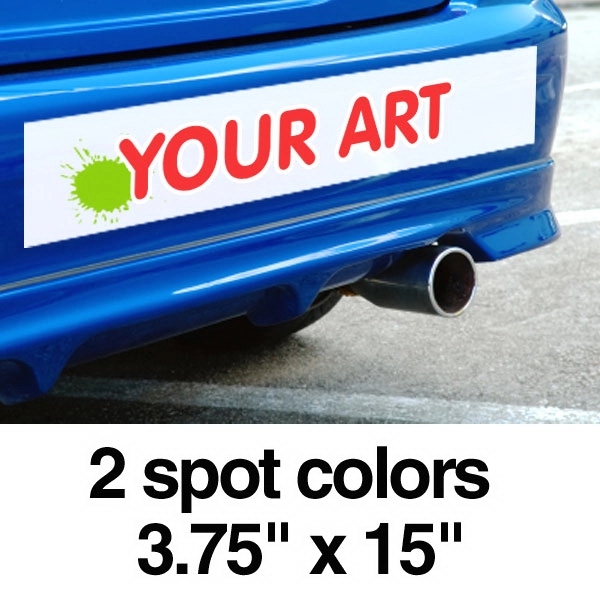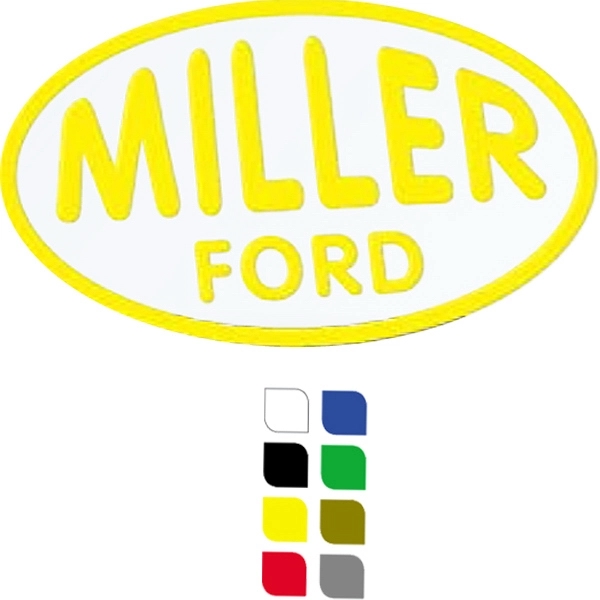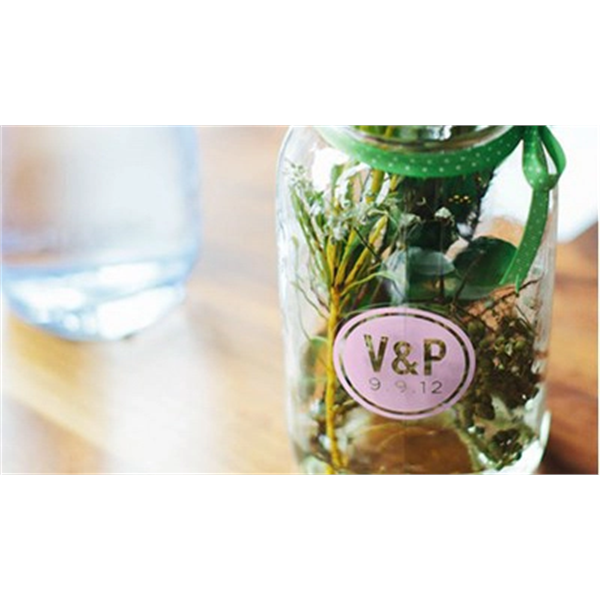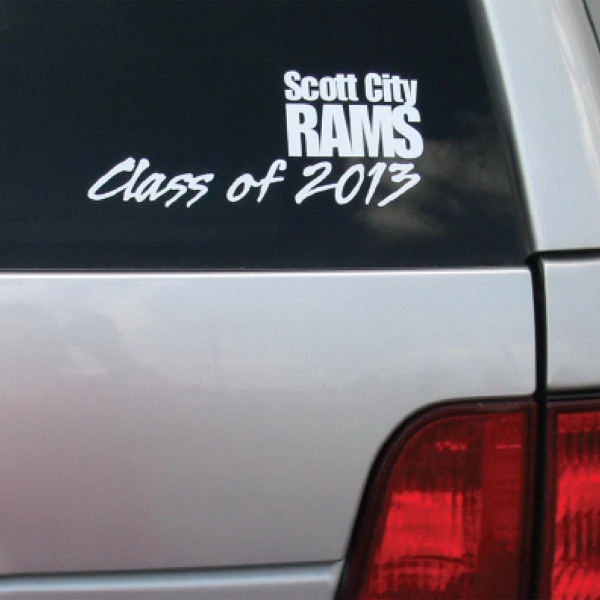 Car and Truck Stickers
Please contact us for pricing: (774) 922-4001. Let people know your business. Let us add a vinyl sticker to your car or truck. Tell us what you need and how big you want it for your vehicle.