Looking for indoor lettering in your home or office to decorate or express your thoughts? We can provide vinyl lettering to show your quotes, location or any information you want people to see.
Vinyl wall words are the innovative way to decorate your home and inspire those around you by using poems, family sayings, and famous quotes that you would like to incorporate into your daily life.
Do you have a favorite quote or scripture, a family motto or something special that you thought was inspirational?
We want to help you put that on a wall, door, window, mirror or even car lettering.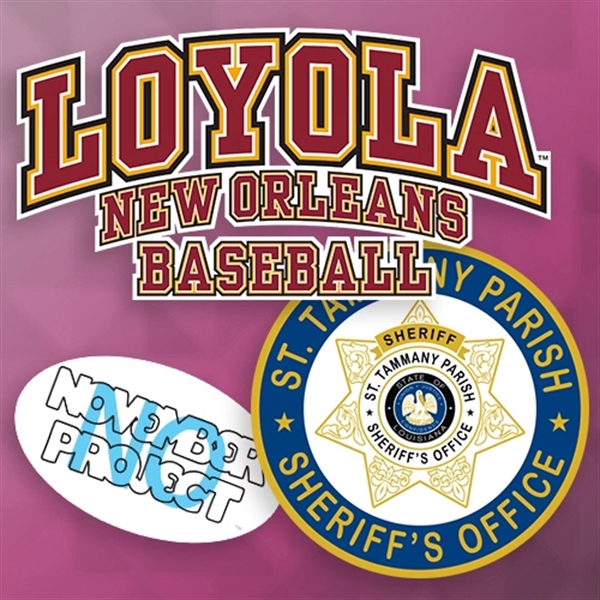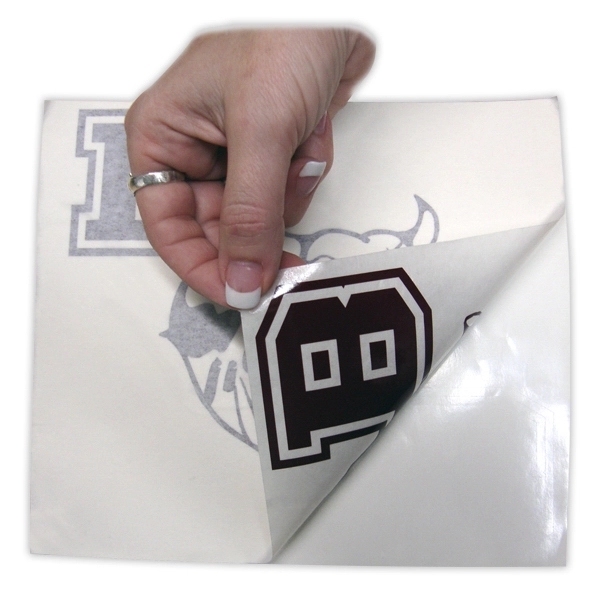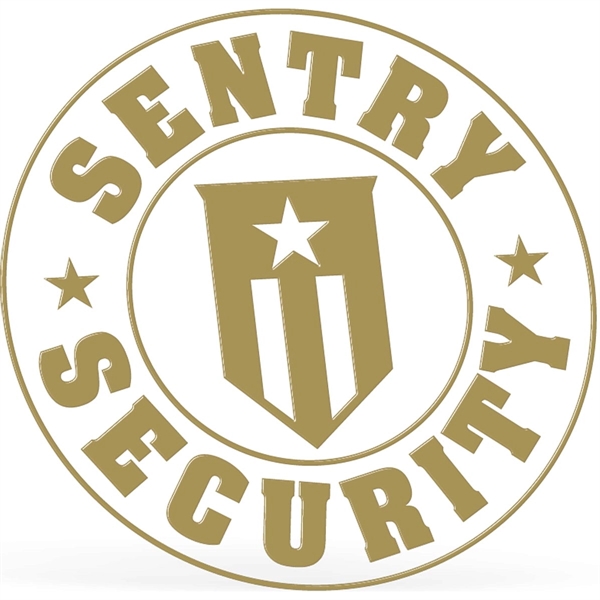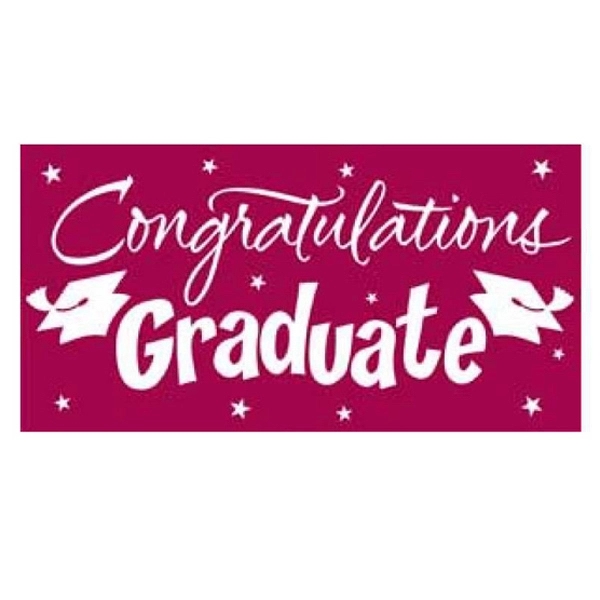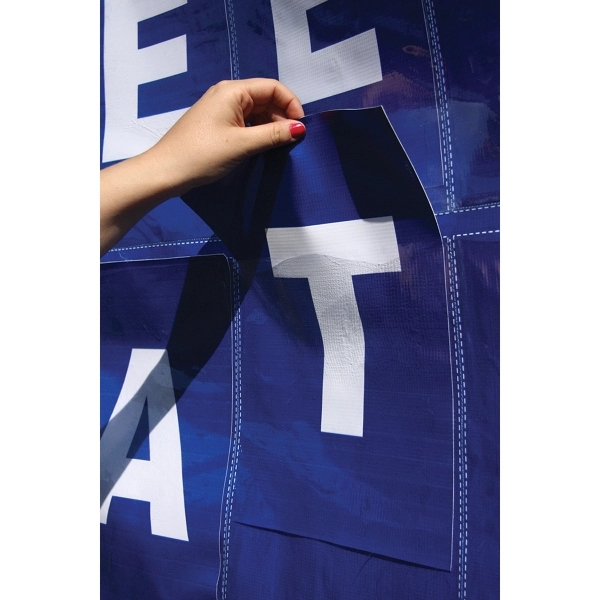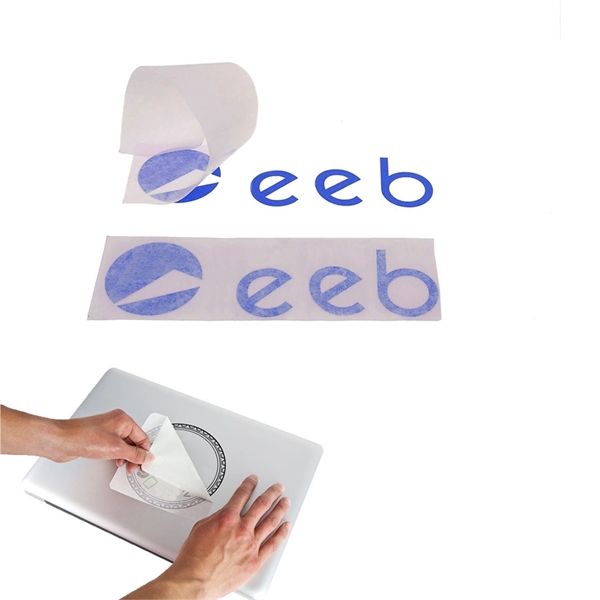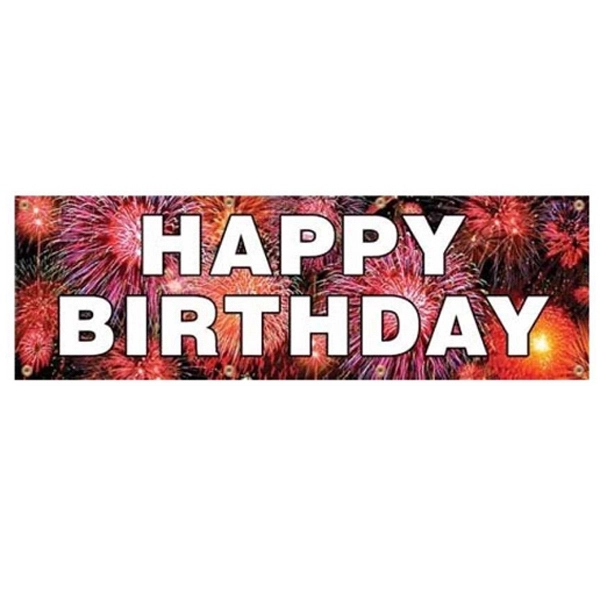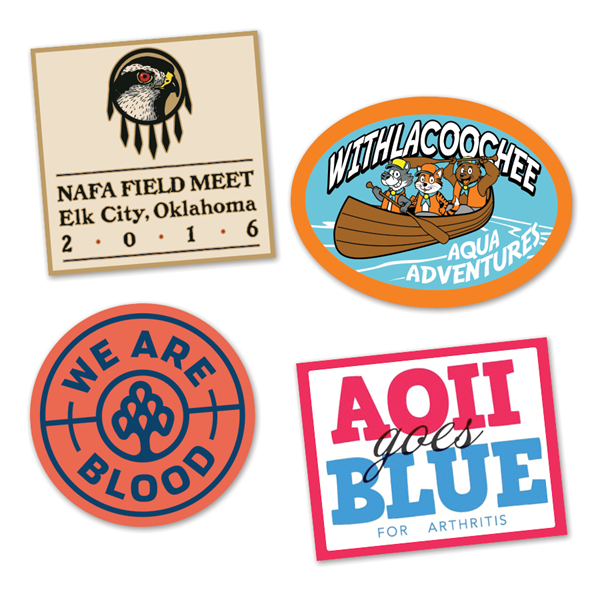 Vinyl lettering is very thin, about the thickness of three coats of paint, and it is applied like a sticker. Your lettering comes pre-spaced, pre-pasted, individually cut letters that press onto your wall or flat surface. The best part is your wall lettering looks hand painted, without the hassle and mess of paint.
The wall lettering arrives a single roll of text, which you can apply as it is received, or you can cut your wall quote into 2 or more lines. Do you have family pictures that you want to accent? Maybe you'd like to remind a loved one of how much you care. Or, inspire your teenage to reach for the stars. You can do this with the power of wall words in your home.