Custom laser engraved wood plaques and promotional items. This incredible service allows you to adorn your items with anything you like. For example have your favorite poem laser engraved on a wood plaque and present it as a gift or hang it in your home.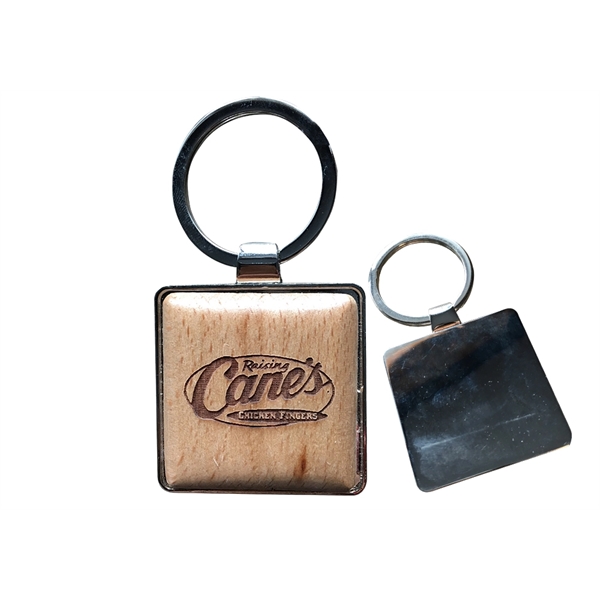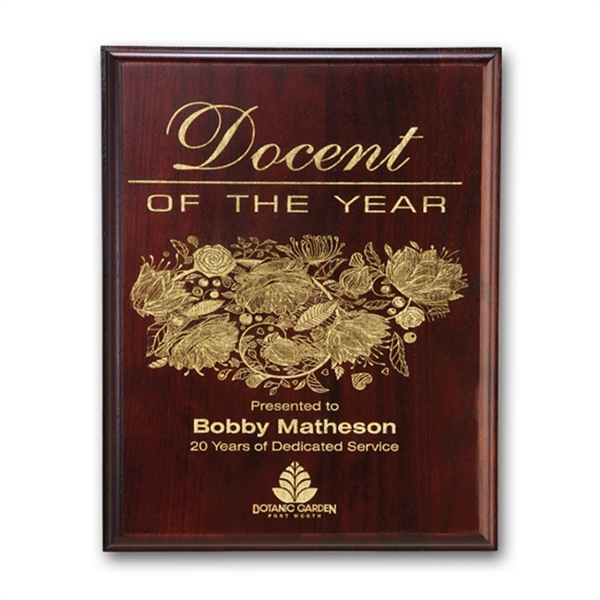 Allow us to provide your promotional items such as wood key chains for your next event. You may add images, handwritten letters, or even create a plaque with your baby's footprints. Create your own Christmas ornaments or order bulk for use in art classes or even Scout meeting crafts. Artists enjoy having a base design on hand.
Use the form below to contact us and upload your design. Or, visit us today in Dudley, MA.